BIOASSAY
·         Bio-living, assay-test
·         It is the process of determining the potency of the drug by using suitable biological system like animals, tissues, microbes etc.
PRINCIPLE OF BIOASSAY
·         To compare the test substance with the International Standard preparation (IP, BP, USP) of the same.
·         To find out how much test substance is required to produce the same biological effect, as produced by the standard.
APPLICATION
·         To determine the potency of a drug.
·         To determine the dose of a drug required to produced a therapeutic or toxic response (ED50, LD50).
·         This process is used in the development of new molecules or preparation.
CHARACTERISTICS OF A GOOD ASSAY METHOD
·         Sensitivity
·         Specificity
·         Repeatability
·         Reproducibility
·         Precision
·         Accuracy
·         Stability – tissue has to stay "bioassay-fit
BIOASSAY CAN BE PERFORMED ON
1.       In-vivo → Intact animal
2.       In-vitro → isolated tissues, specific cells, organisms.
·         WHOLE ANIMALS
o    Nor Adrenaline – Spinal Cat
o    Cardiac Glycosides – Guinea Pig
o    Insulin – Mice
o    Estrogens – Ovariectamised Female Rat
·         MICRO ORGANISMS
o    Vit B12 – Euglena gracilis
o    Tetracycline – Bacillus pumilus
·         ISOLATED TISSUE
o    Acetyl Choline – Frog Rectus Abdominus muscle
o    Histamine – Guinea Pig ileum
o    Adrenaline – Rat uterus
o    Oxytocin – Rat uterus oestrogen primed
·         DISPERSED CELLS
o    Plasma LH estimation by stimulation of testosterone synthesis – on isolated Leydig cells
TYPES OF BIOASSAY
·         There are mainly two types of bioassay;
1.       Quantal assay
§  Direct end point assay (DEPA)
§  LD50 determination
2.       Graded assay
§  Matching
§  Bracketing
§  Interpolation
§  Multiple point
→    Three point
→    Four point
→    Six point
§  Cumulative dose response 
QUANTAL ASSAY
·         The response is in the form of "all or none", i.e. either no response or maximum response. Drugs producing quantal effect can be bioassayed by end point method.
·         The threshold dose producing a predetermined effect is measured
·         Comparison between the results of standard and the test
·         E.g: Bioassay of digitalis in cats, Insulin induced hypoglycemic convulsions in rat.
GRADED ASSAY
·         Response is proportional to the dose and response may lie between no response and the maximum response.
MATCHING OR BRACKETING
·         A constant dose of the standard is bracketed by varying dose of test sample.
·         until an exact matching between the response of standard & that of the test sample is matched.
·         Strength of unknown/test drug can be found by simple interpolation of bracketed response.

ADVANTAGES
·         Simple & Faster method.
·         Amount of test drug available is small
·         Does not involve complicated calculations
·         Does not depend on DRC
DISADVANTAGES
·         less accurate
·         Time consuming
·         Cannot get exact match of response
·         Quantitative difference between test & standard not obtained.
INTERPOLATION ASSAY
·         The concentration of test drug is interpolated form the dose response curve graph (DRC).
·         The DRC of standard drug is plotted first, then the different concentrations of the test drug are plotted.
·         The dose of the test drug which comes at the linear log dose-response relationship is interpolated from the dose response plot.
MULTIPLE POINT ASSAY
·         The responses are taken several times and mean of each is taken. So that the chances of errors are minimized.
·         These assays are performed by the selection of 1 or more dose responses of test compound and these responses are compared with 2 or more responses of standards.
THREE-POINT BIOASSAY
·         In this bioassay total three responses selected from DRC for standard as well as test.
·         One for test and two standard responses are selected from DRC.
·         This method depends on the latin square randomization of three responses from DRC.
·         The response selection is made between 25-75%.
·         Estimates of relative potency are then obtained as the displacement of parallel log dose response lines of standard and test compound.

Latin square randomization
FOUR-POINT BIOASSAY
·         Four-point bioassay implies 2 responses of standard and 2 of test from the DRC for the consecutive 16 response of Latin square randomization.
Latin square randomization
SIX-POINT BIOASSAY
·         The responses obtained for the 6-point is '36' and '64' for 8-point.
·         Less adopted because of time consuming, but it reduces error.
CUMULATIVE DOSE RESPONSE CURVE
·         Increase concentration of drug in bath fluid step by step without washing out the preceding doses.
·         Continue till super-maximal effect is seen.
·         Dose response curve is plotted.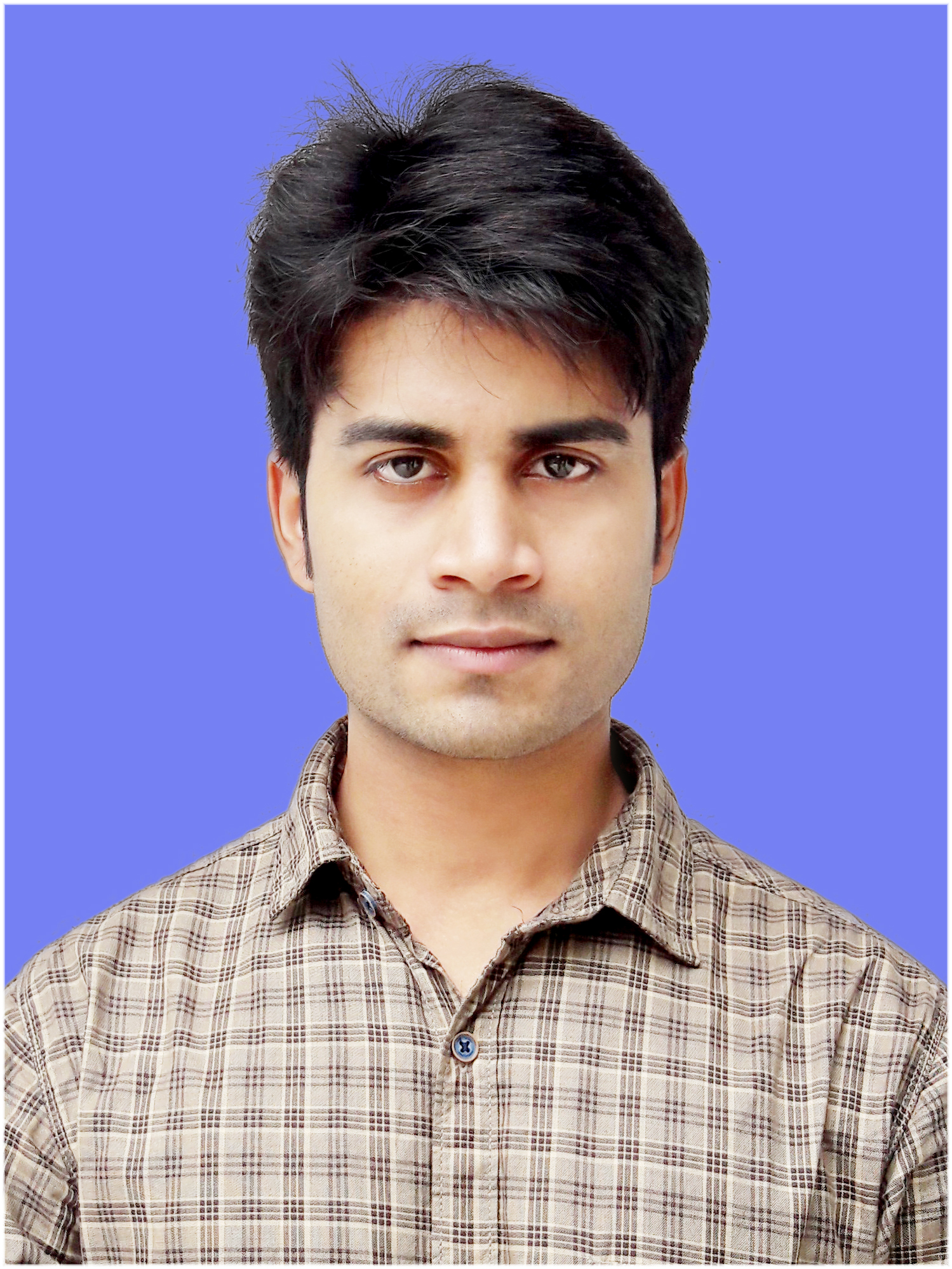 Hi….!! My name is Smrutiranjan Dash, From Odisha, India. Professionally I am Assistant Professor  at The Pharmaceutical College, Barpali, Odisha, department of Pharmacology.